Advertisement:
We are very much excited about the launch of this small car, which is called as "People's Car" because of its affordable price.
We are not Car experts to write a good review about Tata Nano, but we proudly present some photos and videos of Tata Nano.
Heard in News that, Tata had lost almost 75% in stock market previously(not sure why!). And now Tata is believed to be depending on this small car for much of its future. Its kind of weired to know this, as Tata Motors was/is famous for Big vehicles and it now relies on this small car.
Anyway, I wish Tata Motors and Ratan Tata a great success with this new innovative model.
Tata Group – Keeping pace with the world:

We are sure that other car manufacturers will be standing on their toes to launch similar cost effective cars, but will surly wait and see for the fate of Tata Nano. Best of luck to all guys..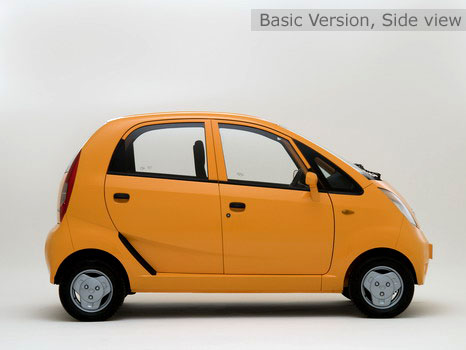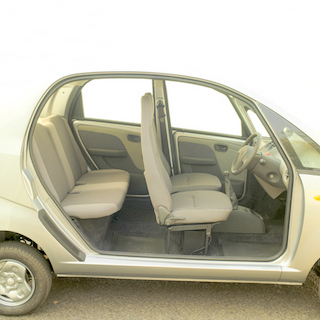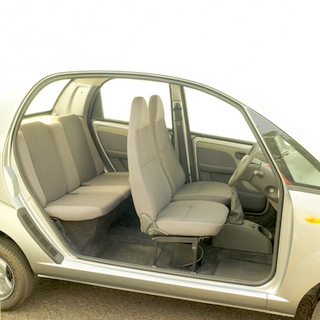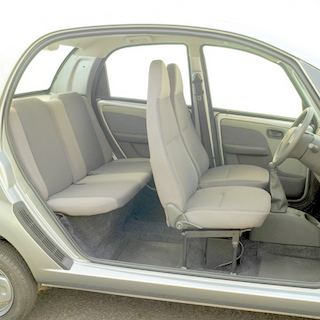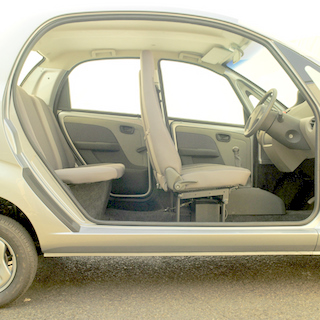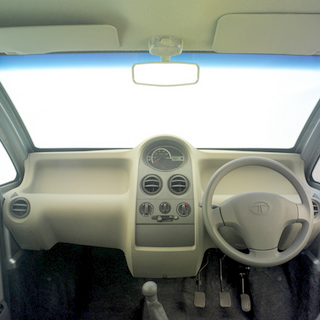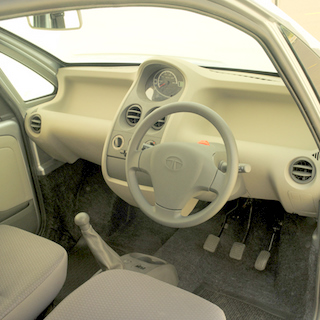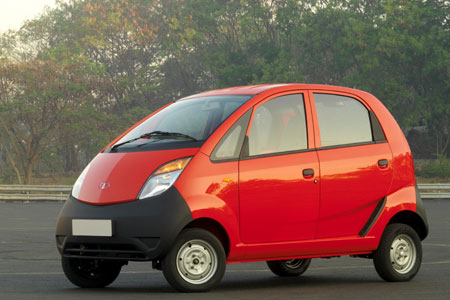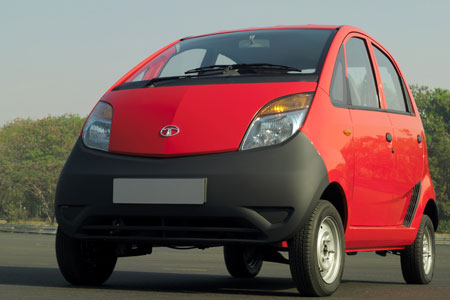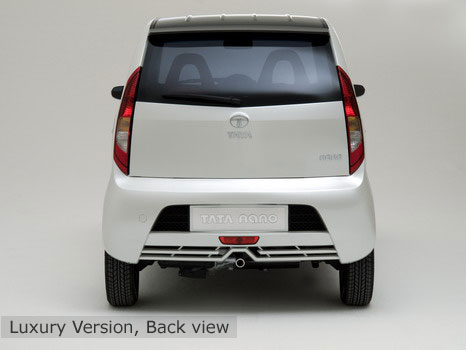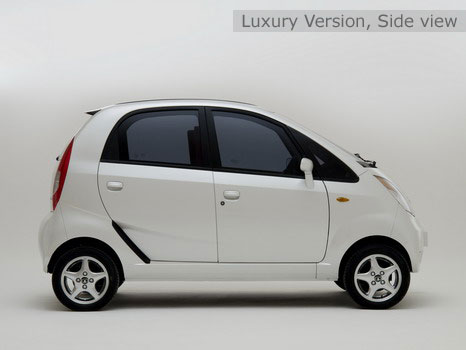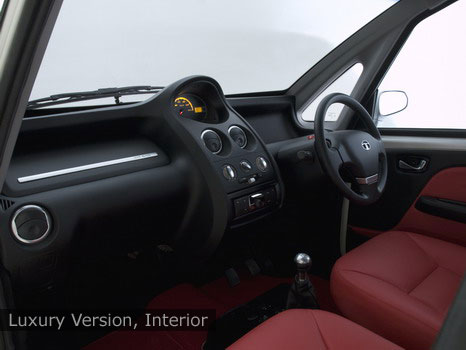 Source:
tatamotors.com
I am not sure about the copyrights of these images. Please inform us, if anyone is aware of it. Hope sharing these photos are legal, as we are using it to promote Tata Nano. We are proud of the innovative product. We are ready to take this post off from here, if there are any serious problems caused by this!
Hope you all enjoyed..now please share your views and thoughts about Tata Nano in the comment section.