I am living at a place near Bengaluru(Bangalore), where Apple inc is not yet dominantly popular.
Not to blame them – Microsoft is more popular here due to its user friendliness or may be because most government offices in India are using Microsoft Operating System and Office suites.
[ I always feel, how good it would be to a developing country like India(economy wise) to switch to open source software like Unix, OpenOffice etc.]
First thing first: So what is iPad ?
The iPad is a tablet computer developed by Apple Inc. It features multi-touch interaction with print, video, photo, and audio multimedia, internet browsing, and runs most iPhone OS apps. The device has an LED-backlit 9.7-inch (25 cm) color LCD display and uses a virtual keyboard for text input. Prices for models in the United States range from $499 to $829 depending on the amount of storage and inclusion of 3G access.
So ipad is everything, from iPod, iBook and we can use iTunes and the Apps that we are already using on iPod and iPhones.
Photos: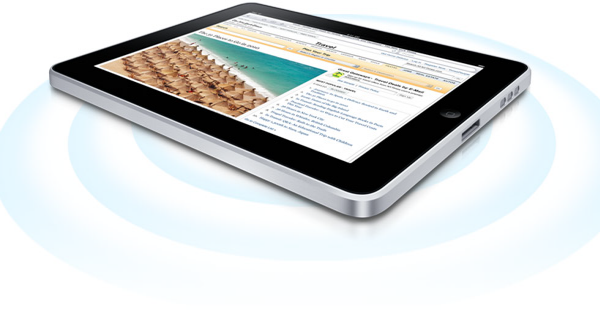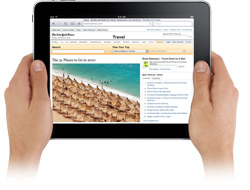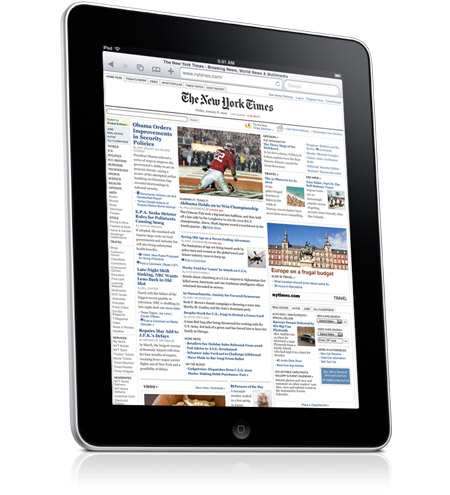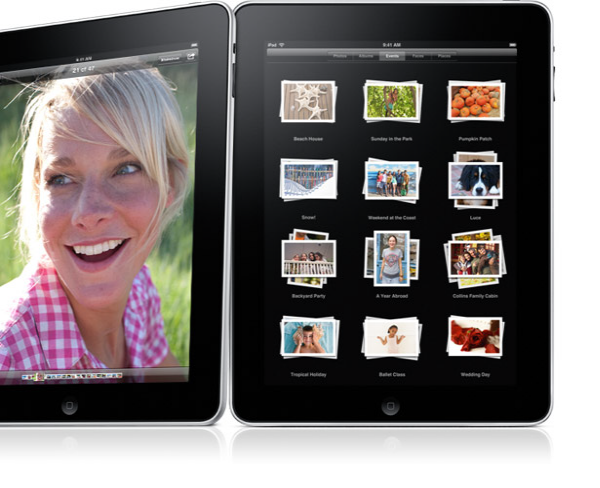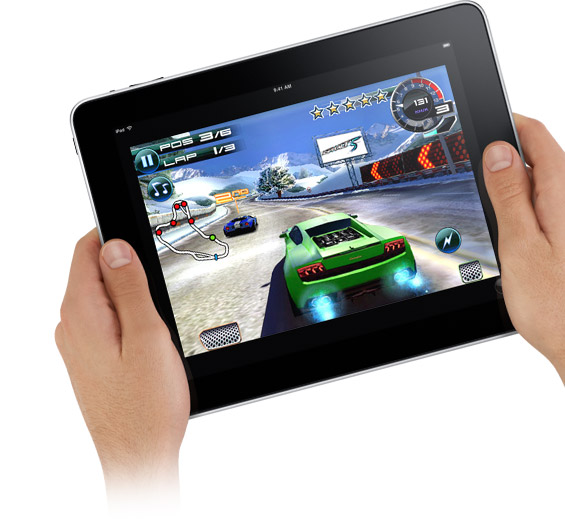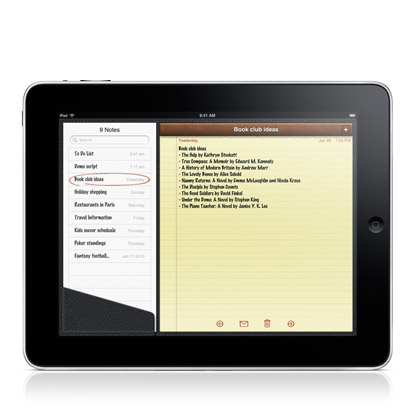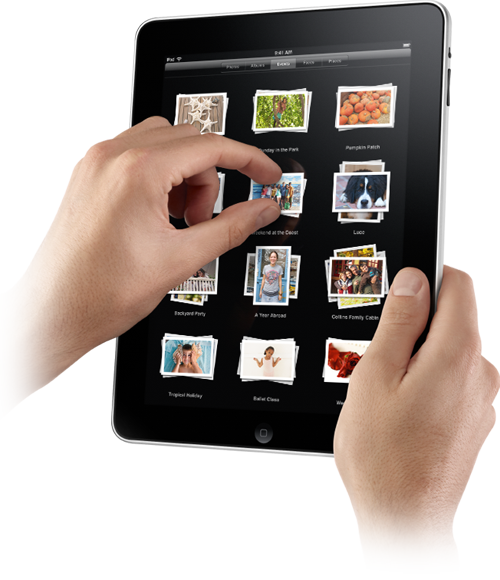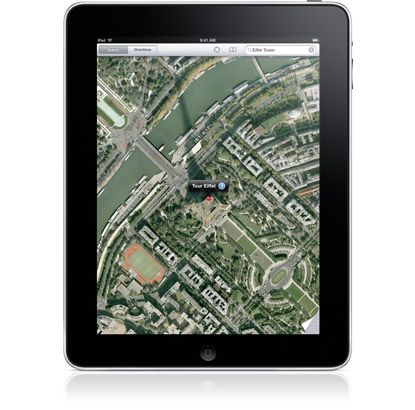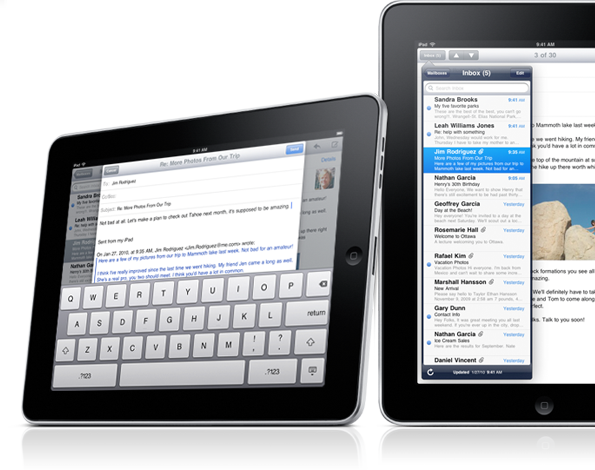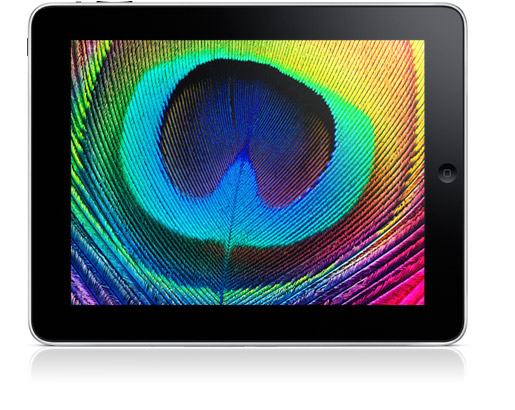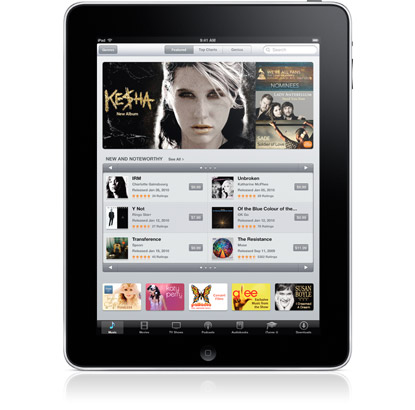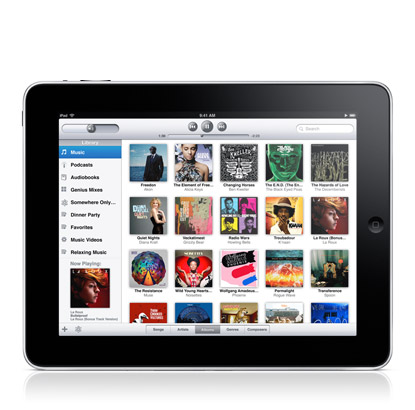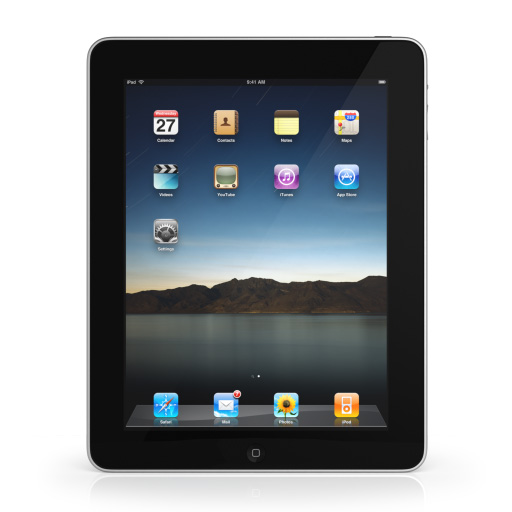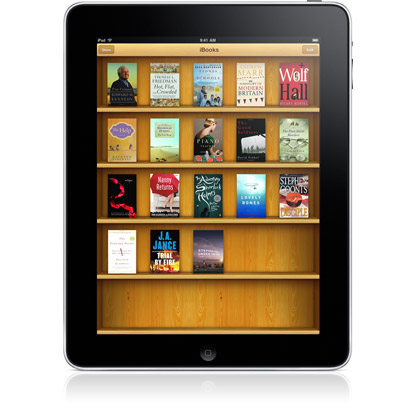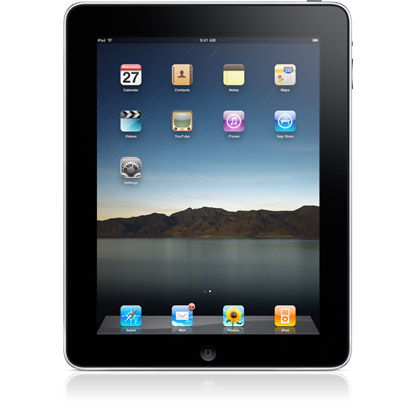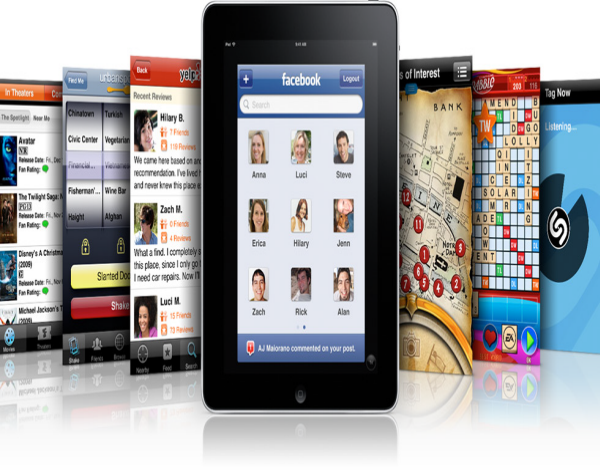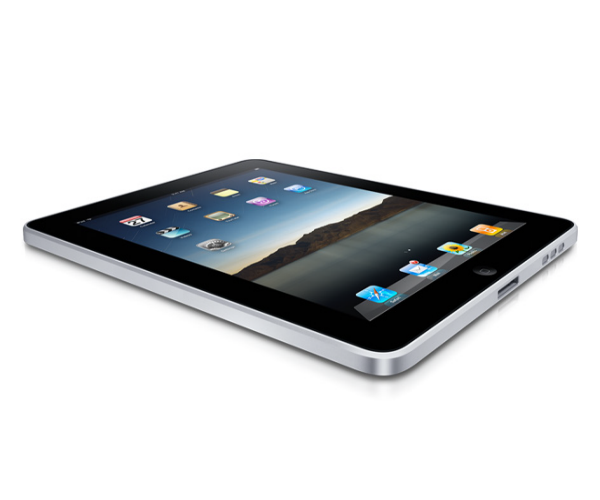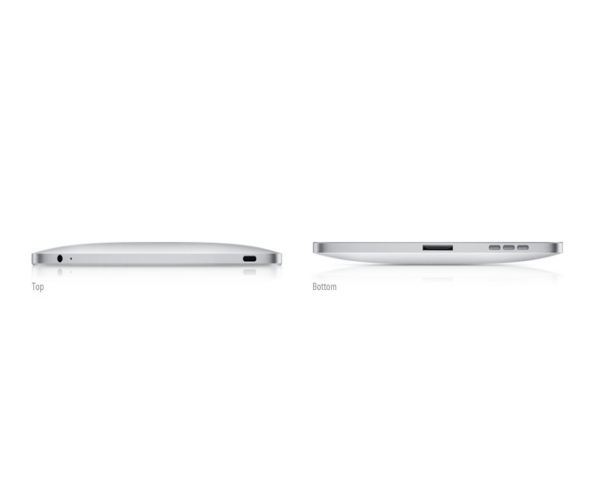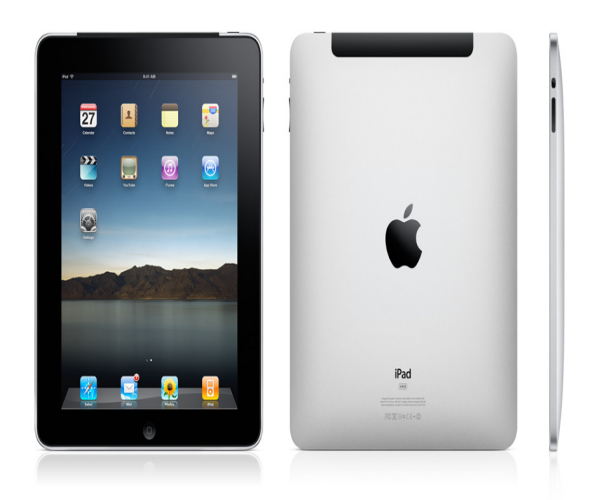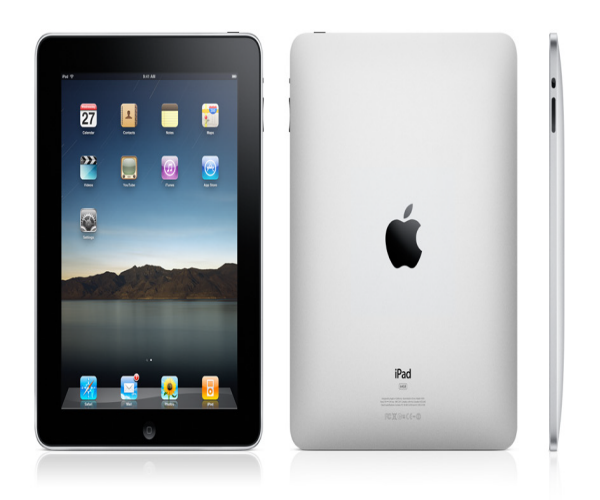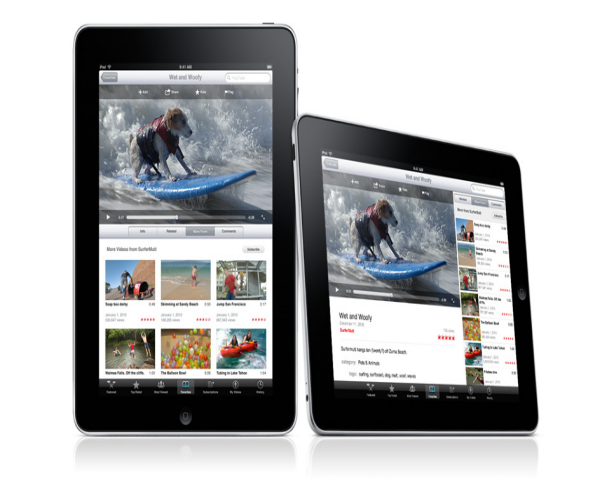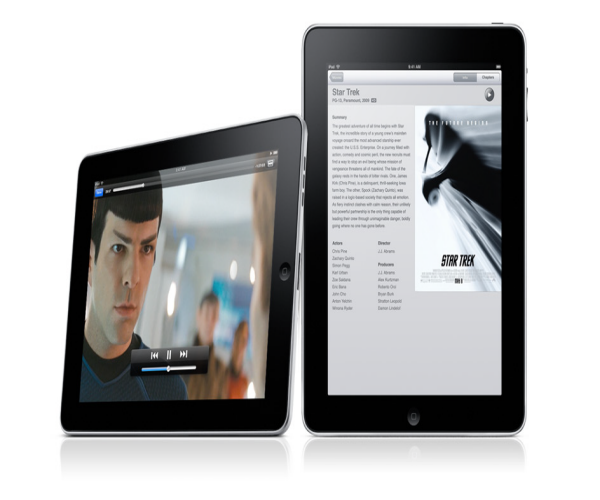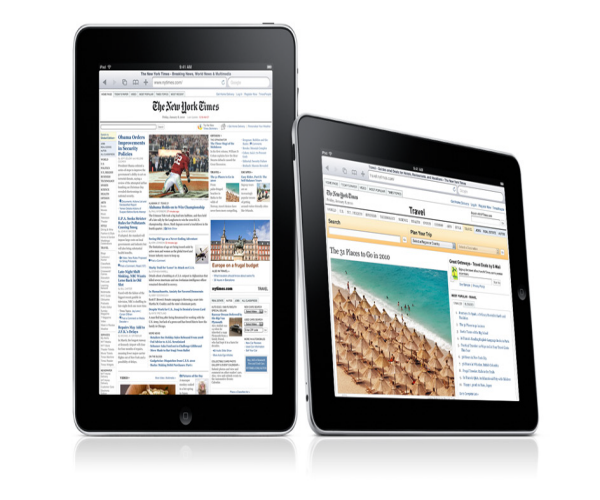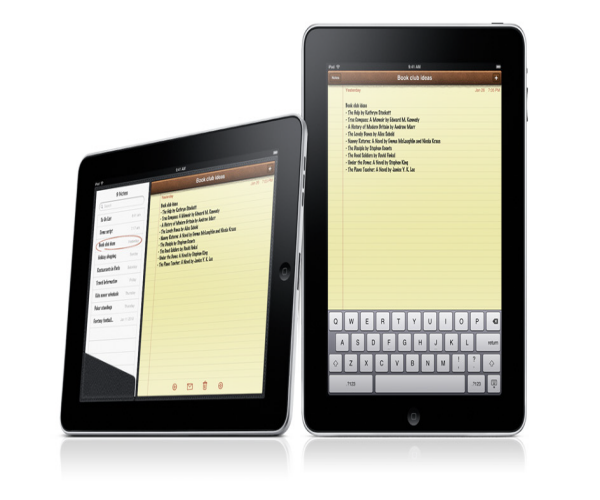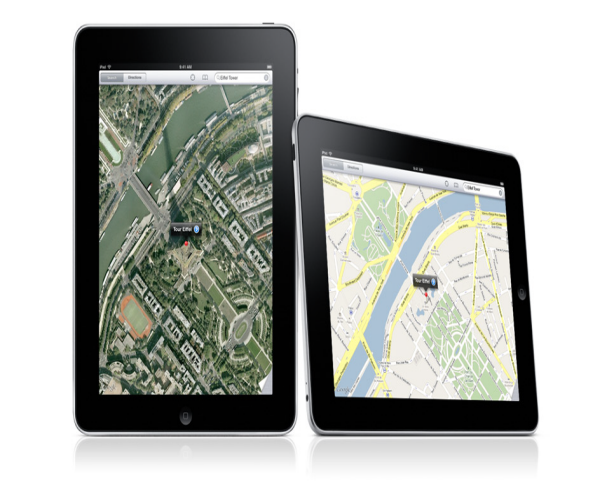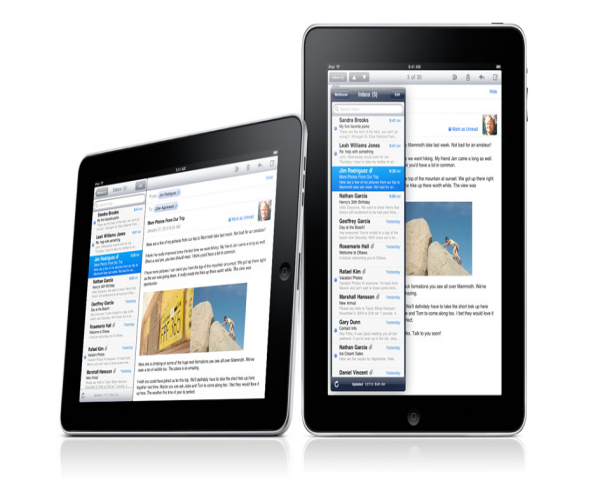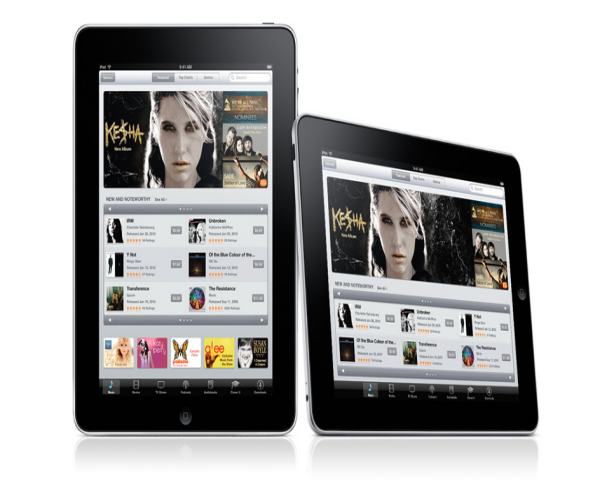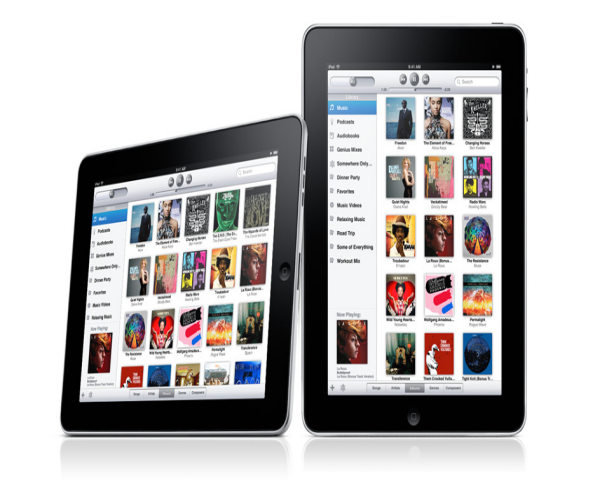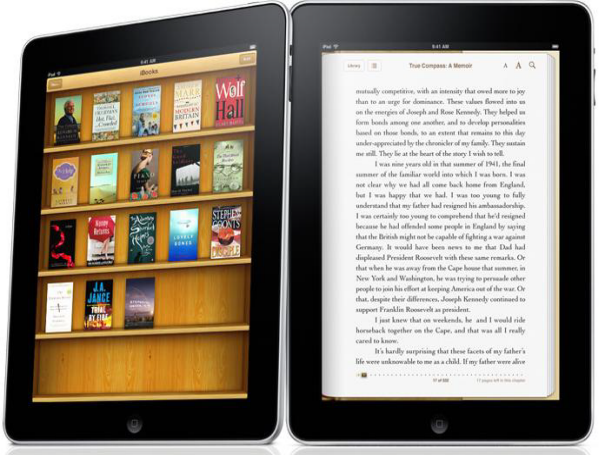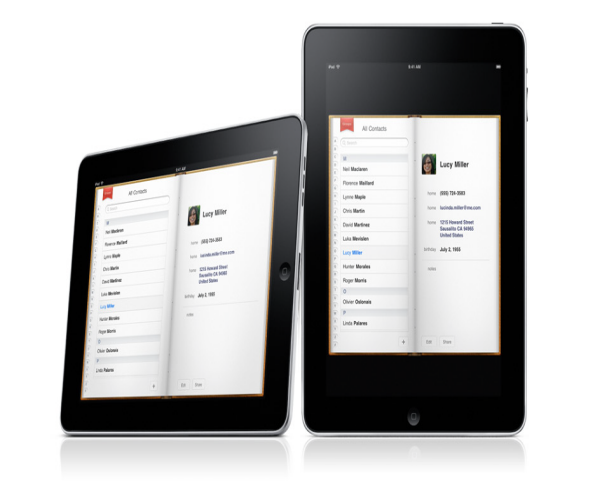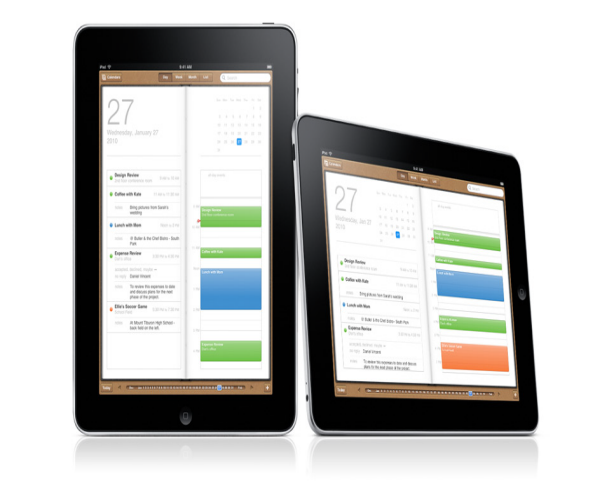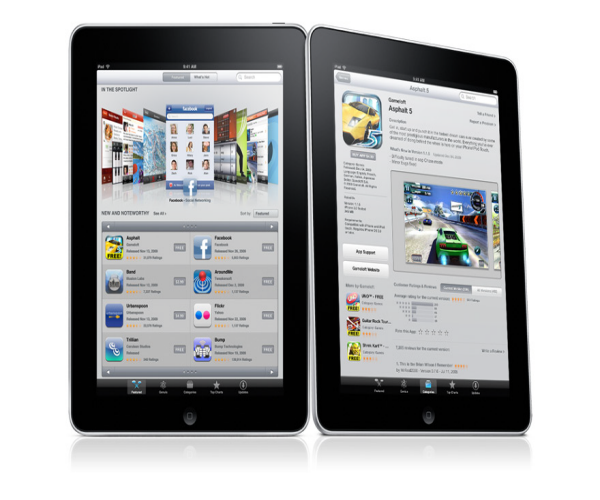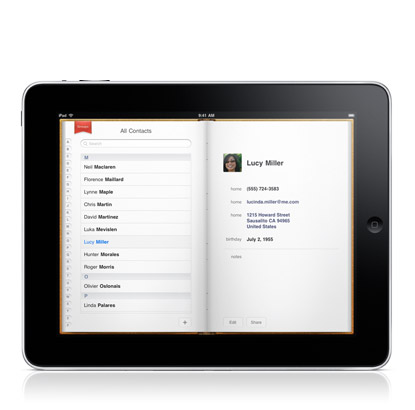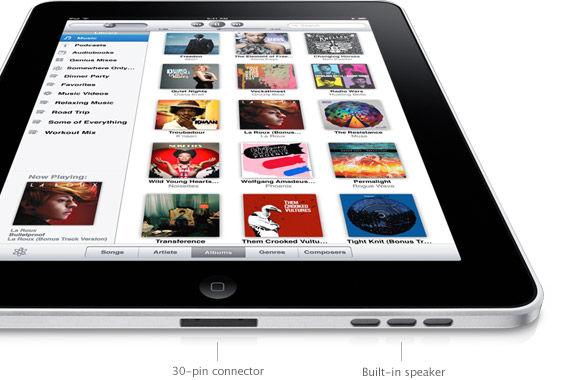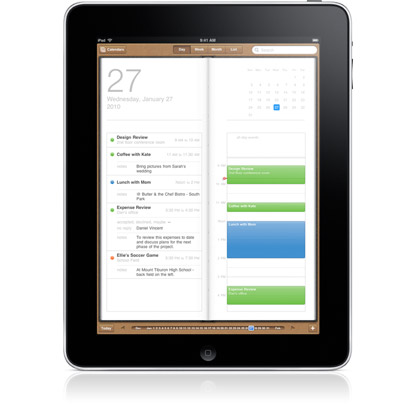 Some Videos:
As iPad is still a new thing to all of us, I thought it would be fun to ask my friends:
What do you think iPad is? [ like: iPhone, iPod, iMac etc.]
I asked those who did not have any clue about what iPad is, to make sure the answers are based on their pure imagination.
My friends replied me with some fantastic imaginary things:
Rajesh: Digital mouse pad.
Manjunath patil: Its a Computation Device.
Navya k: something like inkpad (iPad). or may be like iMac.
Samartha: Digital Keyboard.

Sawti D M: Who is this ? 😉

Sridhar P: A combination of both phone and computer.
Raghu: Songs hearing machine.
Prashanth: Its a Notebook. Digital Notebook.
Jagdish: Electronic Device.
Nagraj: iPhone.
Nagbhushan: Digital Sound.
Sagar: Digital Nappy pad.
Kiran K R: Integrated Personal Audio Device.
Janardhan: I don't want to be bothered thinking of ipod or ipad, but I need mouse pad urgently.
Gagan: Pad sized fully touch screen lap top or touch screen palm top.
In one or the other way, most of them were right with their guess and imagination about the name iPad. I really appreciate them for taking time to SMS me back with their answer.
Fun apart – Many people doesn't seem to be happy with the new iPad, as there is no Multitasking capabilities, no camera etc. I think Apple Inc., will surly listen to its potential customers and soon patch up and will comeup with new iPad( we may call it iPad 2.0 ! ) as per the expectations of its fanboys.
But the question will remain – who will purchase this sleek, sexy looking(design wise) iPad now? Are you planning to purchase one? Make sure you know what you are getting and what not with your iPad, before placing an order.
Image Source: Apple.com