Advertisement:
After a disappointing iPhone sales in India(Due to its insane price), and release of many new iPhone killer phones like Samsung omnia, GPhone(HTC) and many other phones, Nokia has comeup with another smart phone(N Serious), Nokia N97. It is rumored to be released in European and Asian markets in Q2 of 2009 with a price tag of $700(Fingers crossed)!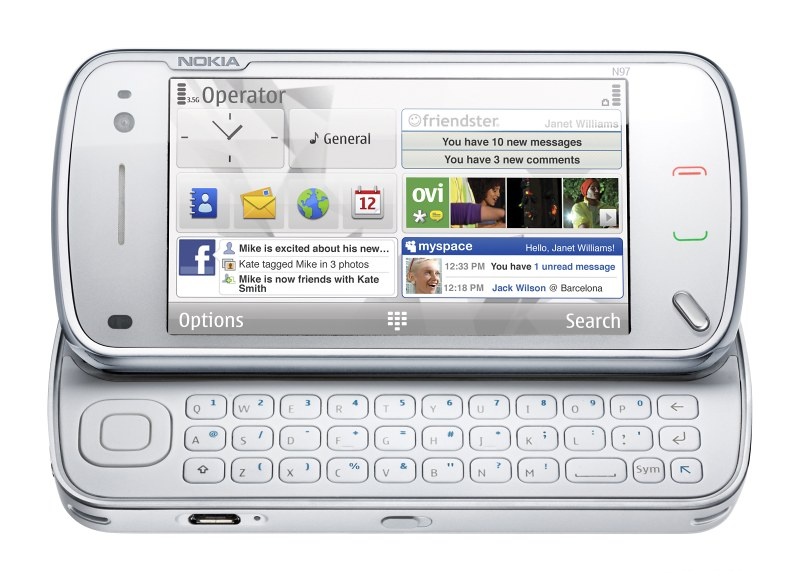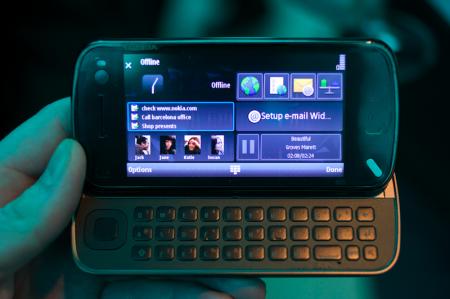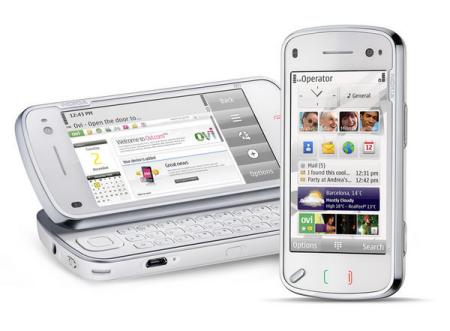 As for now, we don not have much accurate information about this phone. What we have is, some photos and an official video. We got all the below information from YouTube videos. So just have a look at these videos:

Features:
* 3.5 inch TFT touchscreen display
* 360 x 640 screen resolution
* QWERTY keyboard with haptics
* 32GB of internal storage memory
* 5 megapixel camera with Carl Zeiss lens and dual LED Flash
* GPS with Nokia Maps 3.0 app
* Wi-Fi, Bluetooth and Infrared
* Accelerometer and proximity sensor
* 3.5mm headphone jack
* HSDPA
* Huge battery life, offering 37 hours of music and 4.5 hours of video
* microSD supporting upto 16GB external memory
So its total capacity would be 32+16 = 48GB! Great:)
Did you just postpone your decision to buy a mobile phone? Think again, I know that N97 is awesome, but N98 or N100 Would be much better and amazing(surly). Then would you wait for N100 to come?
Buy the present phones and change it if you really think the newer one has something really worth the change.
Only thing, which helps due to the release of these new improved devices is, companies like Nokia, Apple, Samsung, Sony HTC, Motorola etc will keep coming with newer devices with much more attractive features and price. Thus it will help the customers(most of the time, but not always!) and the people keep buying the newer once(benefiting the companies) or keep postponing the decision to buy a phone and wait until the next update! — These are just our views. Please share your thoughts about buying or changing a mobile phone. And also comment about the New Nokia N97. We would be happy to know something more from you people.